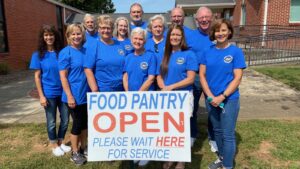 Our Food Pantry offers help to those in need of food. If you are in need or would like to volunteer, please call 770-419-5649. Leave a message if no one answers, and a volunteer will call you back. Please call us to arrange making a donation, or leave your donation on the porch of the Mars Hill Church office.
Click here
for an online "Request for Assistance" form
Kenya Connection Children's Home provides food, shelter, and a trade school for orphaned children.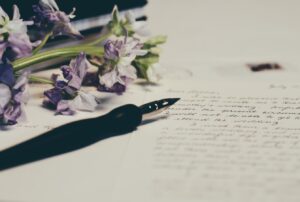 Sends cards to those with illness or loss, and those unable to attend church.
Contact Paula Walls at pwalls22@gmail.com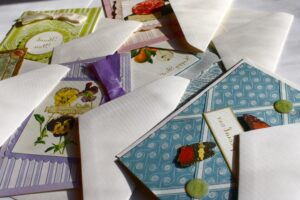 CNH – CARDS FOR NURSING HOMES
This is a way for Mars Hill to CARE for others in the community, meet an important NEED, and to bring HOPE to another person's life by writing a simple, kind note on a plain card.
Contact Kris Lalk at lalkk@bellsouth.net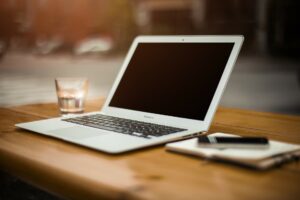 Offers advice to members on computers, mobile phones, purchasing, and home networking.
Contact Tracy Martin at atmartin@yahoo.com.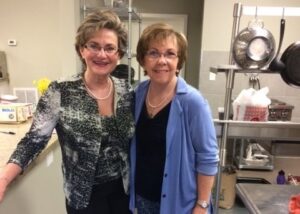 Visits hospitalized members, calls and visits homebound members.
Contact Barbara Benson at benbarb1@att.net.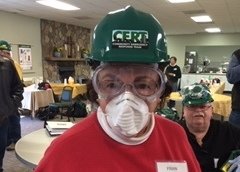 Provides health information for members through literature and health programs, maintains emergency equipment, conducts blood drives, and provides flu information.
Contact Julie Graiser at juliegraiser@bellsouth.net.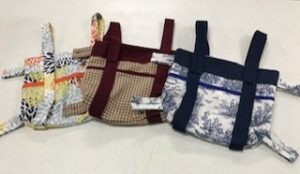 Our mission is to provide items for hospitals and charities in our area. If you can tie a knot, cut fabric, or sew, we need you!
We meet Thursday mornings at 11am in the Fellowship Hall – bring lunch and a drink. Click Here if you would like to help us with an online donation.
Contact Becky Reilly at 404-302-7850, or
Nancy Campbell at 770-490-8207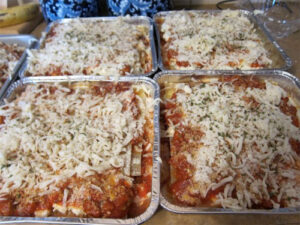 Provides meals to members when a need is identified.
Contact Marcy Bicknell at 404-660-5177 or marcybicknell@comcast.net.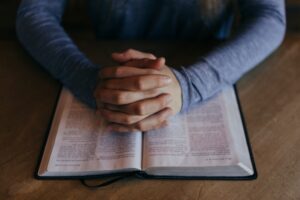 Visit our prayer wall by clicking here. You can submit prayer requests and see requests others have submitted so you can pray for them!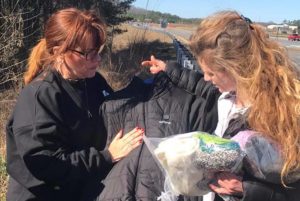 Collects hats, scarves, socks, and financial donations. With your help, we can help keep our Veterans and homeless Brothers and Sisters warm throughout metro Atlanta!