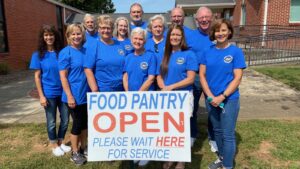 Our Food Pantry offers help to those in need of food. If you are in need or would like to volunteer, please call 770-419-5649. Leave a message if no one answers, and a volunteer will call you back. We always welcome donations. Please call us to arrange making a donation, or leave your donation on the porch of the Mars Hill Church office.
Click here
for an online "Request for Assistance" form
Kenya Connection Children's Home provides food, shelter, and a trade school for orphaned children.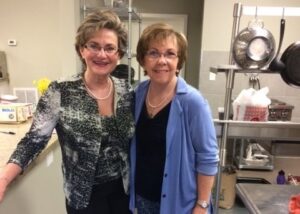 Visits hospitalized members, calls and visits homebound members.
Contact Barbara Benson at benbarb1@att.net.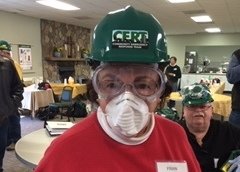 Provides health information for members through literature and health programs, maintains emergency equipment, conducts blood drives, and provides flu information.
Contact Julie Graiser at juliegraiser@bellsouth.net.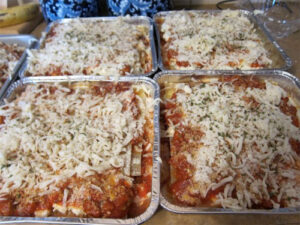 Provides meals to members when a need is identified.
Contact Marcy Bicknell at 404-660-5177 or marcybicknell@comcast.net.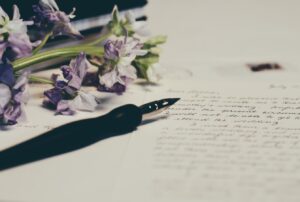 Sends cards to those with illness or loss, and those unable to attend church.
Contact Paula Walls at pwalls22@gmail.com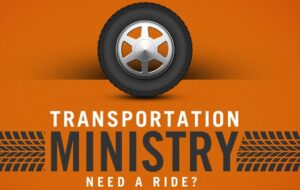 Helps those members who need assistance getting to church, or ministry events.
Contact Carolyn Frost at 770-713-9793.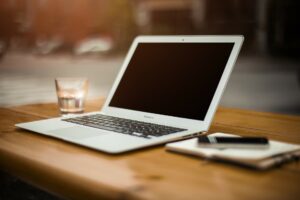 Offers advice to members on computers, mobile phones, purchasing, and home networking.
Contact Tracy Martin at atmartin@yahoo.com.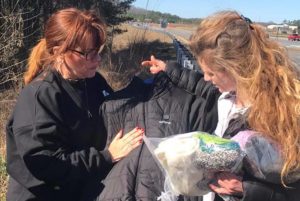 Collects hats, scarves, socks, and financial donations. With your help, we can help keep our Veterans and homeless Brothers and Sisters warm throughout metro Atlanta!