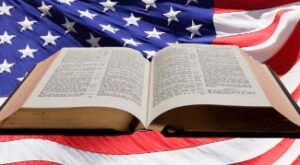 VIRTUAL PRAYER VIGIL – PRAY FOR AMERICA
With Election Day, November 3rd, right around the corner, join us as we Pray for America! We are asking for volunteers to take 30 minute increments.
KSU HOMELESS STUDENTS
We are collecting $25 Kroger and Walmart gift cards for homeless students at Kennesaw State University. Please leave your cards in the offering plate, office dropbox, or mail them to the office.
FALL FAMILY FUN NIGHT
Saturday, October 24th, 6pm
We will have a Covid friendly dinner, fall crafts for the kids, decorated cars with candy, and more! Asking for a $5 donation per person. All activities will be outside, please help us maintain social distancing, and wear a mask if you feel more comfortable with one.
Registrations have closed for this event – we will post any available updates here.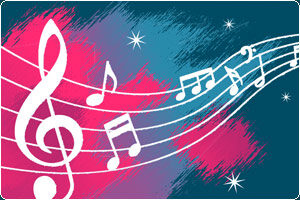 We are taking sign-ups to provide special music on Sunday mornings. Click the button below for more information and to sign-up.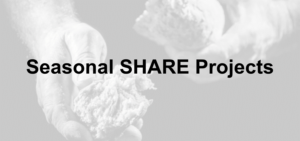 SEASONAL SHARE PROJECTS
OCT – Homeless KSU Students

NOV – Christmas Joy & 2021 Benevolence
DEC – Soup Ingredient Donations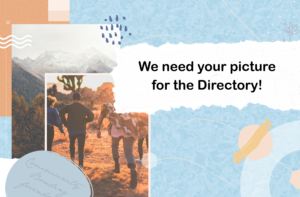 SMILE! PICTURES NEEDED FOR THE DIRECTORY
We are in the process of updating the Mars Hill Church directory. If you would like to update, or add your family picture, please send your picture to marshillchurchepc@gmail.com.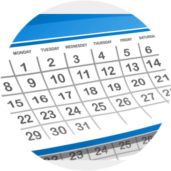 CALENDAR OF EVENTS
Click the button to be taken to our Calendar of Events.