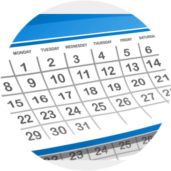 CALENDAR OF EVENTS
Click the button below to be taken to our Calendar of Events.
If you would like to schedule an event, click on the Calendar of Events button below to see if space the space you need is available. Then fill our our Event Request Form.
If you have any questions, please contact the office at marshillchurchepc@gmail.com.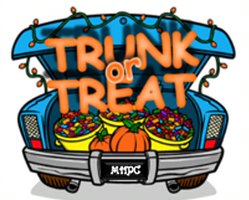 Dress up in costumes, food, games, and candy!
Dinner will be served 6-7pm. We will be serving baked ziti, salad, garlic bread and dessert. Price: $7/adults, $5/kids & teens, $25 max.
Please sign up in the Sanctuary Lobby so we can plan for everyone.
If you would like to decorate a trunk, email Amanda Farmer at amanholt@aol.com. Remember to keep trunk themes family friendly.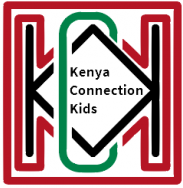 With the help of Mars Hill Church, Humphrey Kanga started a ministry in Kenya that has blossomed into three children's homes, a technical school and a program to feed and school destitute children.
Humphrey arrived for a visit on September 10th. Click below to learn more about upcoming events for our Kenya Ministry, and how to order Humphrey's books, "Against All Odds" and "Rebranded."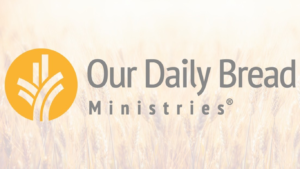 OUR DAILY BREAD DEVOTIONAL
Pick up your free devotional in the Sanctuary lobby on Sundays, or stop by the church office anytime and grab one from the plastic container on the porch. Grow closer to Jesus through daily scripture, devotions, insight, and prayer.