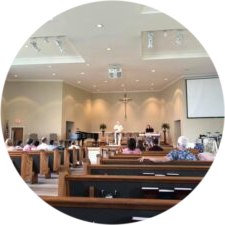 SUNDAY SERVICE REGISTRATION
We are excited to be holding services on campus again! We will be meeting in the Sanctuary Sunday morning at 10:30am. Following safety guidelines, we are able to seat 75 people – please register for a seat below, or in the "Events" section of our App. We look forward to seeing you Sunday morning! Register by Friday at noon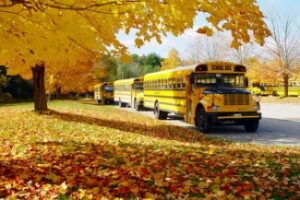 PRAYER VIGIL – Back to School During Covid
As children in the counties we live in return to school in person, let's cover them in PRAYER!
We are taking sign-ups for 30 minute time slots.
If you have any questions, please contact Jan Lauer at Jan.Lauer@att.net.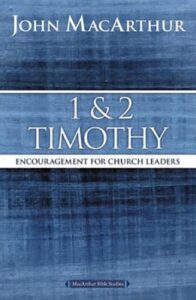 MEN'S BIBLE STUDY – STARTS OCT. 6TH
We will be studying Timothy 1 & 2 in a series of 13 Virtual Zoom sessions.
Our Preschool will be opening on October 5, 2020 and there are still openings! If you would like to register please email Jessica at
jlpehel1013@gmail.com
or call the preschool office at 770-974-8481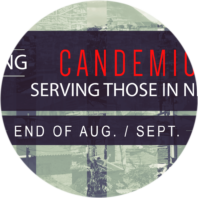 JOIN THE GIVING CANDAMIC!
There is no CAN not, only CAN do, so bring a can or two for the Candemic drive!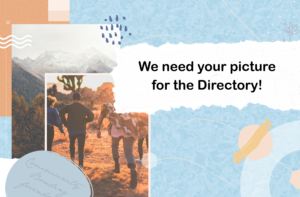 SMILE! PICTURES NEEDED FOR THE DIRECTORY
We are in the process of updating the Mars Hill Church directory. If you would like to update, or add your family picture, please send one to marshillchurchepc@gmail.com.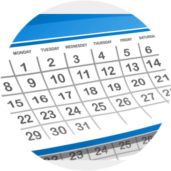 CALENDAR OF EVENTS
Click the button to be taken to our Calendar of Events.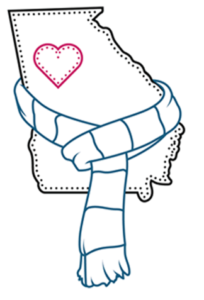 SALVATION SCARVES
Over the next 4-6 weeks we are collecting new or gently used coats and blankets to help our homeless brothers and sisters, and even some college students living on the streets.