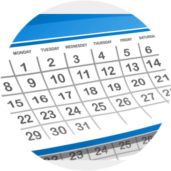 CALENDAR OF EVENTS
Click the button below to be taken to our Calendar of Events.
If you would like to schedule an event, click on the Calendar of Events button below to see if space the space you need is available. Then fill our our Event Request Form.
If you have any questions, please contact the office at marshillchurchepc@gmail.com.
BEAN & TATER
We will be serving food and fellowship the first Wednesday each month from February to May. Click the button below for more information and to sign up. See you there!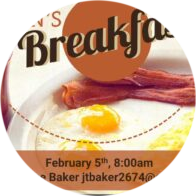 MEN'S BREAKFAST
Feb 5th, 8am in the Fellowship Hall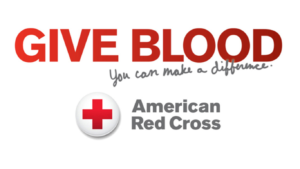 BLOOD DRIVE
February 26th in the
Fellowship Hall
You can sign up online at www.redcrossblood.org
For more information contact Julie Grasier at 404-276-2146, or jgraiser@bellsouth.net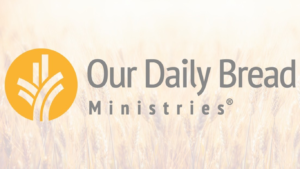 OUR DAILY BREAD DEVOTIONAL
Pick up your free devotional in the Sanctuary lobby on Sundays, or stop by the church office anytime and grab one from the plastic container on the porch. Grow closer to Jesus through daily scripture, devotions, insight, and prayer.