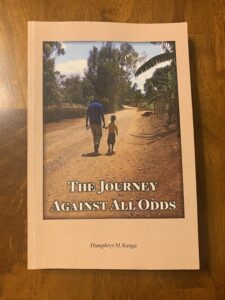 KENYA MISSIONS
With the help of Mars Hill Church, Humphrey Kanga has started a ministry in Kenya that has blossomed into three children's homes, a technical school and a program to feed and school desititute children. Read the story of how it all came to be! Receive a copy of Humphrey's book, "A Journey Against All Odds" with a $20 donation. Text "Books" to 770-467-3214, or click here to order your copy.
We will also be holding a yard sale April 30th and May 1st to raise money for Kenya Missions. We are taking donations for the yard sale, and you can order a Whole Smoked Boston Butt to be picked up on either day. For more information, and to order your Boston Butt, contact Denise Benson at
denben264@gmail.com
.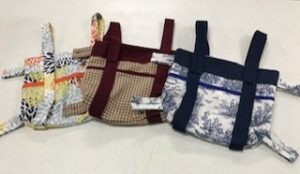 CONNECTING THREADS
For more information and to make a donation, text "Threads" to 770-467-3214 (or click here). Thank you for your generosity!
For more information contact Becky Reilly at 404-302-7850, or Nancy Campbell at 770-490-8207.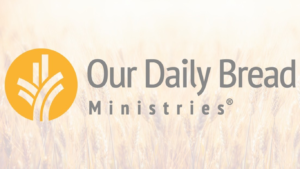 OUR DAILY BREAD DEVOTIONAL
Pick up your free devotional in the Sanctuary lobby on Sundays, or stop by the church office anytime and grab one from the plastic container on the porch. Grow closer to Jesus through daily scripture, devotions, insight, and prayer.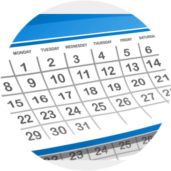 CALENDAR OF EVENTS
Click the button to be taken to our Calendar of Events.