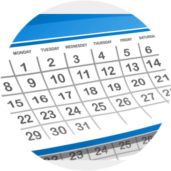 CALENDAR OF EVENTS
Click the button below to be taken to our Calendar of Events.
If you would like to schedule an event, click on the Calendar of Events button below to see if space the space you need is available. Then fill our our Event Request Form.
If you have any questions, please contact the office at marshillchurchepc@gmail.com.
VBS VOLUNTEERS
VBS is always special time for us to reach out to children in our community. If you are in 6th grade or older, come make a difference by volunteering to help during this year's VBS!
*VBS participant registration starts Sunday, April 9th*
Breakfast is served at 8am in the Fellowship Hall and provides a casual atmosphere for food, fellowship, inspiration, and service. Men and boys of all ages are invited.
Contact Joe Baker at jtbaker2674@gmail.com for more information.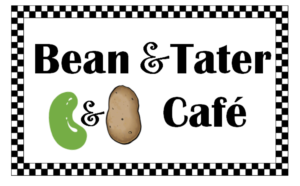 We'll be having poppyseed chicken with rice, broccoli salad, roll and dessert! $5/children and $7/adults.
Click here for more information and to register online.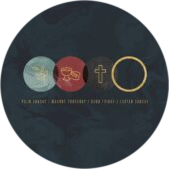 Palm Sunday – Service April 2nd, 10:30am
Maundy Thursday – Service April 6th, 7pm (Sanctuary)
Good Friday – April 7th, NextGen Family Service, Everyone is Invited! (Chapel)
Easter Sunday – Service April 9th, 10:30am
SPRING PICNIC
Save the date! More information soon.
KENYA KIDS CONNECTION
KCK Goes Country Concert Fundraiser
April 29th, Shows at 2pm & 7pm
Join us for a country concert with Julie Harrison, Jake Aaron Michael and Courtney Dickson. Our own pastor, Bryant Harris will open the first show and member Dickson Lester will play before the second show!
Tickets are $25 each and can be purchased here.
For more information contact Reba Harrison at 678-520-3699.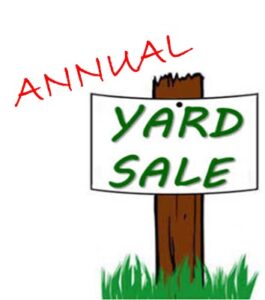 Lunch served after 11am. Yard sale donations are welcome and you can pre-order your BBQ Butt! Click here for more information. Funds will be used for Kenya Connection Kids missions.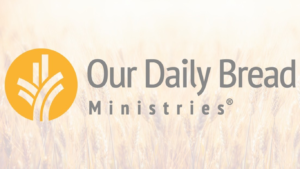 OUR DAILY BREAD DEVOTIONAL
Pick up your free devotional in the Sanctuary lobby on Sundays, or stop by the church office anytime and grab one from the plastic container on the porch. Some large print devotionals may be available but will be on a different print schedule. Grow closer to Jesus through daily scripture, devotions, insight, and prayer.