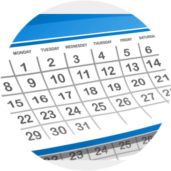 CALENDAR OF EVENTS
Click the button below to be taken to our Calendar of Events.
If you would like to schedule an event, click on the Calendar of Events button below to see if space the space you need is available. Then fill our our Event Request Form.
If you have any questions, please contact the office at marshillchurchepc@gmail.com.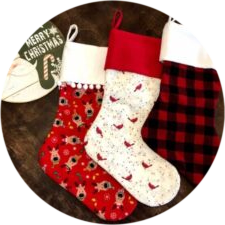 STOCKING WORKSHOP – July 24th
Mark your calendar to join us from 10am to 3pm!
Contact Pat Kirkpatrick at kirk-pat@verizon.com for more information.
It's simple and fun! Choose a local school, or one that your kids or grandkids attend.
Prayer and Praise service starts at 9:00am at Burnt Hickory Baptist Church.
At 11:00am, after the service, you will meet at the flagpole of your chosen school to pray for the school. Click here for more information.
If you can't attend a prayerwalk, please consider setting a reminder for 11:00am and pray with us wherever you are!
Contact Paula Walls at pwalls22@bellsouth.net ASAP if you are interested so she can let the schools know you will be on the campus and get a list of things to pray for.
Men of Mars Hill Breakfast
All men are invited to join us in the Fellowship Hall for breakfast! If you plan to come or would like more information contact Joe Baker at jtbaker2674@gmail.com.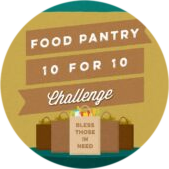 FOOD PANTRY 10 FOR 10 CHALLENGE
Our challenge for the month of July is to visit the store and pick out 10 for $10! Bring them on Sunday or drop them off on the office porch. You will be blessed by blessing others!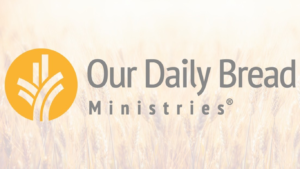 OUR DAILY BREAD DEVOTIONAL
Pick up your free devotional in the Sanctuary lobby on Sundays, or stop by the church office anytime and grab one from the plastic container on the porch. Grow closer to Jesus through daily scripture, devotions, insight, and prayer.