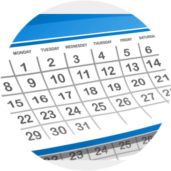 CALENDAR OF EVENTS
Click the button below to be taken to our Calendar of Events.
If you would like to schedule an event, click on the Calendar of Events button below to see if space the space you need is available. Then fill our our Event Request Form.
If you have any questions, please contact the office at marshillchurchepc@gmail.com.
Breakfast is served in the Fellowship Hall and guys of all ages are invited.
Contact Joe Baker at jtbaker2674@gmail.com if you can join us and for more information.
VBS
Join Mars Hill Church's VBS on campus this year. Kids will be launched on a cosmic quest as they have a blast shining Jesus' light to the world! Click below to register, volunteer, or donate to our 2023 VBS.
Contact Amanda Farmer at amanholt@aol with any questions.
YOUNG AT HEART
October 31st – November 2nd
Are you ready for some fun? The cost is $389 all inclusive. If you are registered to go, please try to attend our meeting on August 14th at 7pm. We will take final payments, give you more detailed information and take questions.

Contact Bonnie Bowser at 770-262-8745 or Becky Reilly at 404-302-7850 with any questions and to sign up.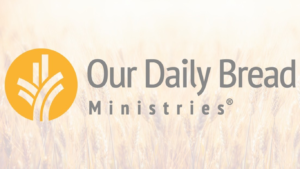 OUR DAILY BREAD DEVOTIONAL
Pick up your free devotional in the Sanctuary lobby on Sundays, or stop by the church office anytime and grab one from the plastic container on the porch. Some large print devotionals may be available but will be on a different print schedule. Grow closer to Jesus through daily scripture, devotions, insight, and prayer.