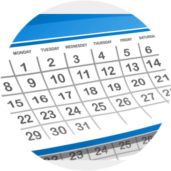 CALENDAR OF EVENTS
Click the button below to be taken to our Calendar of Events.
If you would like to schedule an event, click on the Calendar of Events button below to see if space the space you need is available. Then fill our our Event Request Form.
If you have any questions, please contact the office at marshillchurchepc@gmail.com.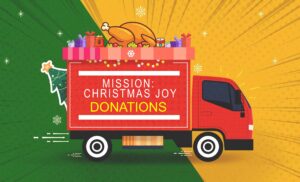 MISSION: CHRISTMAS JOY DONATIONS
Now through September 24th
We are taking donations to determine how many families and children we can help this Christmas!
Each family receives a food basket, filled stockings and Christmas gifts.
Click here for more information and to donate online.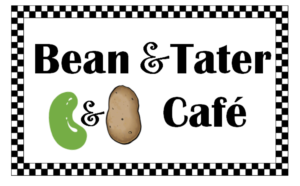 We'll be having Chicken Pot Pie, Spinach Salad and Apple Cobbler with Ice Cream!
Click here to register by Tuesday, October 3rd at 9pm so we can prepare for everyone.
Contact Michelle Marshall at michymoshl@aol.com if you have any questions.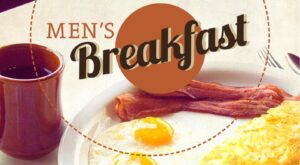 Breakfast is served in the Fellowship Hall and provides a casual atmosphere for food and fellowship for men of all ages.
Contact Joe Baker at jtbaker2674@gmail.com if you can join us and for more information.
Starting October 8th in The Dig
Elementary age students will learn the meaning of commuion and what it means to christians. After lessons are completed, students will take their First Communion on November 5th during the sevice.
October 8th, after the Service
Come one, Come all – Young At Heart is getting ready for Fall! Bring a dish to share and join us for our Young at Heart Luncheon.
For more information contact Mandy Sims at msims0316@gmail.com.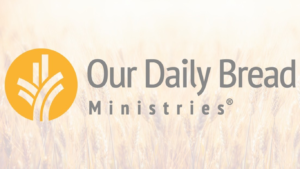 OUR DAILY BREAD DEVOTIONAL
Pick up your free devotional in the Sanctuary lobby on Sundays, or stop by the church office anytime and grab one from the plastic container on the porch. Some large print devotionals may be available but will be on a different print schedule. Grow closer to Jesus through daily scripture, devotions, insight, and prayer.