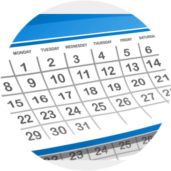 CALENDAR OF EVENTS
Click the button below to be taken to our Calendar of Events.
If you would like to schedule an event, click on the Calendar of Events button below to see if space the space you need is available. Then fill our our Event Request Form.
If you have any questions, please contact the office at marshillchurchepc@gmail.com.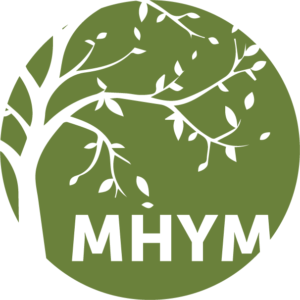 YOUTH MINISTRY
May 25th – End of School Summer Bash Braves Game, 6-11pm
May 29th – Graduation Sunday at the 10:30am Service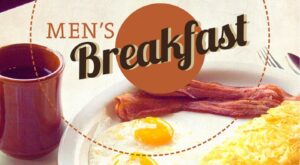 Breakfast is served at 8am in the Fellowship Hall and provides a casual atmosphere for food, fellowship, inspiration, and service. Contact Joe Baker at jtbaker2674@gmail.com if you are planning to join us and to get more information.
BEAN & TATER
Saturday, June 4th – Dinner & Game Night
This will be the last Bean & Tater this season, come on out for a good meal and fun!
VBS
Mars Hill VBS will be back in person this Year and we're looking forward to seeing everyone!
If you would like to donate supplies we need for this year's VBS, click here to access our Amazon Wish List. Any contribution is a huge blessing and we are truly grateful for all the support we receive. This year is going to be Monumental!!
Volunteer meeting May 22nd after the service. Be sure to attend and get your Free T-shirt!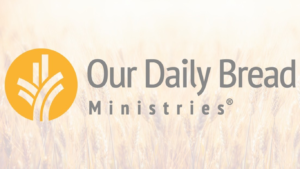 OUR DAILY BREAD DEVOTIONAL
Pick up your free devotional in the Sanctuary lobby on Sundays, or stop by the church office anytime and grab one from the plastic container on the porch. Some large print devotionals may be available but may be on a different print schedule. Grow closer to Jesus through daily scripture, devotions, insight, and prayer.