CONNECT – Meet New People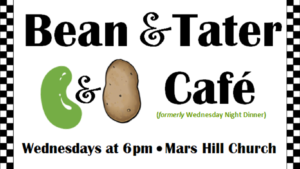 Our last Bean & Tater this season will be a Game Night Saturday, June 4th! The dinners provide a great opportunity to spend time with our church family through the week and to meet new people. Click here for more information about our next Bean & Tater and sign up!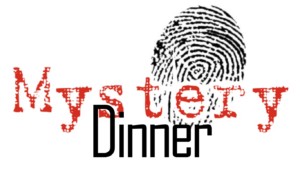 Stay tuned for the next Mystery Dinner.
Mystery Dinners are typically the first Saturday in February, May, August, and November. We meet at a specified time and place, where we eat is a Mystery!
For more information and to sign up, contact Melissa Jones at themelcar@comcast.net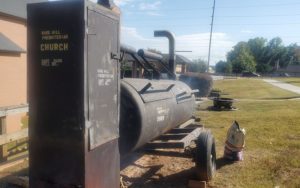 Playing with fire is when the Men of Mars Hill gather to prepare a smoked, or grilled, main dish for special events. We bring our own beverage, and chair, and enjoy dinner off the grill!
Contact Joe Baker at jtbaker2674@gmail.com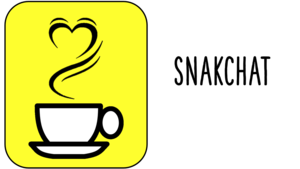 At 10:00am you are invited to the Fellowship Hall for coffee and juice. Here you can meet new friends and catch up with old ones!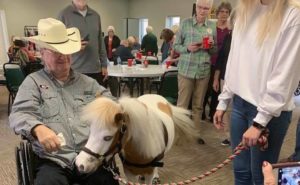 Young at Heart (no age limitations) enjoys a potluck lunch and speaker on the first Thursday of each month. We gather in the Fellowship Hall at 11am, and eat at 11:30am.
Contact Lee Austin at leehaustin@att.net for more information.