Join us live or livestream each Sunday morning at 10:30am
Check out our YouTube Channel for Livestreams, Encouraging Messages, and Worship
If you are a new visitor or have been visiting for a while, please fill out an Online Connection Card so we can Connect with you!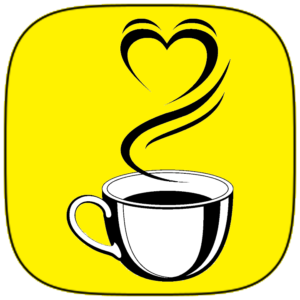 Join us Sunday mornings at 10am in the Fellowship Hall for coffee and juice before the service. This is a great way to connect with friends and make new ones!
Once we resume regular services, you will find these services each Sunday:
9:00AM Service – Sanctuary
Hymns, traditional music and a liturgy, including the Lord's Prayer and Apostle's Creed.
Upbeat music led by a live band.
SUNDAY MORNING CHILDREN'S MINISTRY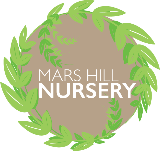 Our
Nursery is available during the service for infants through 4yrs – conveniently located in the Sanctuary

lobby.

T
he nursery is staffed with dedicated, loving workers that are trained in our Safety Policy, CPR and First Aid, and provides the reassurance of a silent pager system to notify parents if they are needed.
Exciting ministry for our 3-6 year olds! Drop off for Sprouts is at the Sanctuary Nursery for the 9am service, and at The Dig in the Children's Building for the 10:30am service.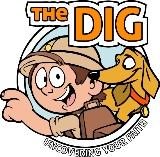 The Dig is an opportunity for children in Kindergarten through 5th Grade to gather and learn about their faith in a fun and safe context. Our children learn Scripture and Christian values with a curriculum written in house to be like VBS every Sunday. Worship, age-appropriate lessons, games, crafts, and so much more! The Dig meets every Sunday at 10:30am in the Children's Building.
Our youth are gathering for fun on a limited basis with social distancing on Sunday afternoons at 1pm. Sign up for event text and email notifications on our home page.
ROOTED is our middle school ministry meeting Sunday mornings at 10:30am in The Nest. Students can show up as early as 10am to play ping pong, foosball, air hockey, or just hang out!
We consider high school students adult members of our church and encourage them to attend with their parents.
SUNDAY MORNING ADULT GROWTH GROUPS
*All Sunday Morning Adult Groups are currently on hold*
10:30AM Reel to Real Group
Meeting informally Sundays at 9:00am in the Chapel, we view a Christian related video, centered around a particular issue or topic, followed by Q&A and roundtable discussion.
10:30am Contemporary Christians
The purpose of this class is to study the Bible, book by book, verse by verse, and to learn how to apply what we have learned to our daily lives.
The McLain class uses quarterly material based on Biblical subject matter and related to our everyday living. The class meets in the Adult Education Building. Contact Luther Hudson at elutherhudson@gmail.com for more information.
10:30am Christian History and Theology Class
This class meets in one of our Modular Classrooms.