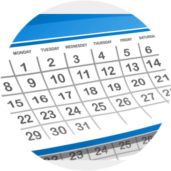 CALENDAR OF EVENTS
Click the button below to be taken to our Calendar of Events.
If you would like to schedule an event, click on the Calendar of Events button below to see if space the space you need is available. Then fill our our Event Request Form.
If you have any questions, please contact the office at marshillchurchepc@gmail.com.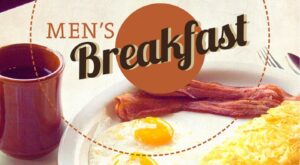 MEN'S BREAKFAST – OCT. 2ND
Breakfast is served at 8am in the Fellowship Hall and provides a casual atmosphere for food, fellowship, inspiration, and service. Men and boys of all ages are invited.

Contact Joe Baker at jtbaker2674@gmail.com if you are planning to join us and for more information.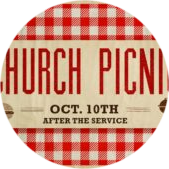 CHURCH PICNIC – OCT. 10TH
Join us after the service – click the button below for more information and to sign up!
CHILDREN'S MINISTRIES START OCT. 10TH
Sprouts for 3-6 year olds and The Dig for K-5th grade start classes on October 10th! Meeting in the Children's Building at 10:30am.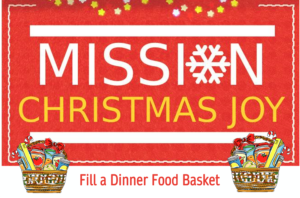 MISSION: CHRISTMAS JOY – OCT. 10TH
On October 10th (before and during the picnic) we will be handing out baskets with a list of food to be purchased for our Mission: Christmas Joy Families. Click below to find ways you can help.
CNH – CARDS FOR NURSING HOMES
This is a way for Mars Hill to CARE for others in the community, meet an important NEED, and to bring HOPE to another person's life! Click the button below to find out how you can help.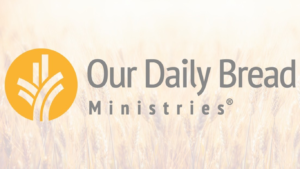 OUR DAILY BREAD DEVOTIONAL
Pick up your free devotional in the Sanctuary lobby on Sundays, or stop by the church office anytime and grab one from the plastic container on the porch. Grow closer to Jesus through daily scripture, devotions, insight, and prayer.