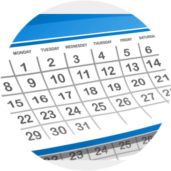 CALENDAR OF EVENTS
Click the button below to be taken to our Calendar of Events.
If you would like to schedule an event, click on the Calendar of Events button below to see if space the space you need is available. Then fill our our Event Request Form.
If you have any questions, please contact the office at marshillchurchepc@gmail.com.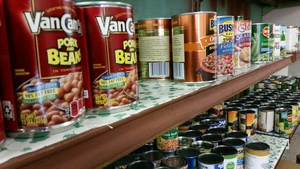 We are taking a special offering for our Food Pantry. Click here to give online (choose Food Pantry fund), or give by check and write "Food Pantry" on the memo line.
DECORATING THE SANCTUARY – Date Change
Friday, November 24th, 10am
Help us decorate the Sanctuary as we prepare for Christmas.
Remember to bring new or very gently used ornaments for the COMMUNITY TREE which will be placed in the Lobby.
Contact Amanda McFerrin at amanda@atlantahomebrokers.net for more information.
Young Adults (18-35) if you're looking to get plugged in, this is a great way to build community within our church! We invite you to come and enjoy a delicious meal, fellowship with fellow young adults, and a time of bible study. For more information click here or contact Lee Decker at MarsHillYAC@gmail.com or 470-290-9386.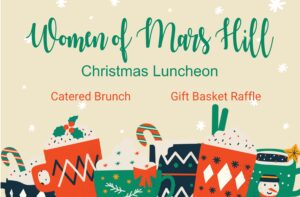 WOMEN'S CHRISTMAS BRUNCH & RAFFLE
Saturday, December 2nd, 11am
Brunch will be catered at $20 per person. Click here for more information about our fun brunch and raffle, and to sign up online.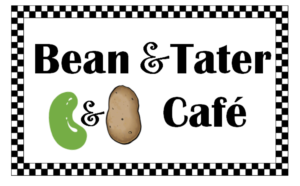 BEAN & TATER

December 6th, 6PM
Come join us for our last Bean & Tater of the year! We will be having a Baked Potato Bar, and choose either White Chicken Chili or Minestrone soup. Click here to register online.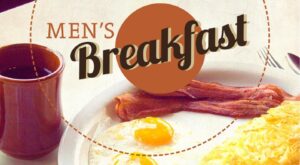 MEN OF MARS HILL BREAKFAST
Contact Joe Baker at jtbaker2674@gmail.com if you can join us and for more
information.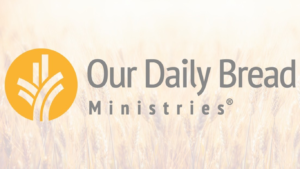 OUR DAILY BREAD DEVOTIONAL
Pick up your free devotional in the Sanctuary lobby on Sundays, or stop by the church office anytime and grab one from the plastic container on the porch. Some large print devotionals may be available but will be on a different print schedule. Grow closer to Jesus through daily scripture, devotions, insight, and prayer.