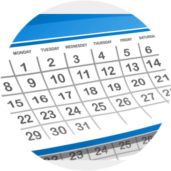 CALENDAR OF EVENTS
Click the button below to be taken to our Calendar of Events.
If you would like to schedule an event, click on the Calendar of Events button below to see if space the space you need is available. Then fill our our Event Request Form.
If you have any questions, please contact the office at marshillchurchepc@gmail.com.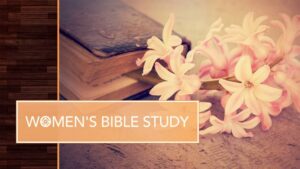 WOMEN'S BIBLE STUDY
9am –
2nd Saturday Every Month
Our Bible study is "Life's Lessons from James" by Max Lucado.
*Due to the Blood Drive on July 9th, we will be meeting in the Adult Education Building that day.
Contact Kris Lalk at lalkkris@gmail.com for more information.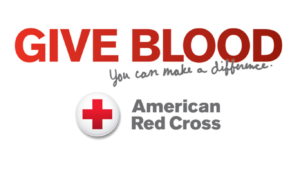 Click here to sign up online – search for zip code 30101 and refine your results for July 9th. You will see Mars Hill Presbyterian Church. Contact Joe Baker at jtbaker2674@gmail.com for more information.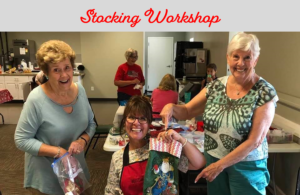 We will be sewing and decorating Christmas Stockings for Mission Christmas Joy. Contact Pat Kirkpatrick kirk-pat@verizon.com for more information.
As children in our community prepare to head back to school it's time to cover them in PRAYER! We will work with Burnt Hickory Baptist and other churches to cover a particular school with prayer over the students, staff, relationships, learning, etc. for the year. This will be the fourth year Mars Hill has participated, and we are looking for volunteers! Click here for this year's flyer.
Contact Paula Walls for more information and to register: pwalls22@bellsouth.net.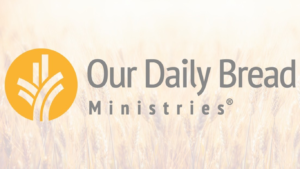 OUR DAILY BREAD DEVOTIONAL
Pick up your free devotional in the Sanctuary lobby on Sundays, or stop by the church office anytime and grab one from the plastic container on the porch. Some large print devotionals may be available but may be on a different print schedule. Grow closer to Jesus through daily scripture, devotions, insight, and prayer.