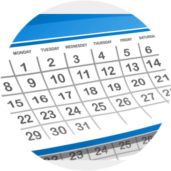 CALENDAR OF EVENTS
Click the button below to be taken to our Calendar of Events.
If you would like to schedule an event, click on the Calendar of Events button below to see if space the space you need is available. Then fill our our Event Request Form.
If you have any questions, please contact the office at marshillchurchepc@gmail.com.
Starting January 11th, 9am
"Invisible God" This study will last for three sessions. Contact Luther Hudson for more information at elutherhudson@gmail.com.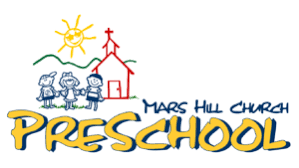 MARS HILL CHURCH PRESCHOOL
Now accepting registrations, f
or more information click here to visit our Preschool page.
YOUNG AT HEART LUNCHEON
Bring a dish to share and join us for "Happy Heart Day!" Contact Mandy Sims at msims0316@gmail.com for more information. Mark your calendar – Young at Heart will be meeting the second Wednesday each month for a potluck lunch.
Breakfast Fundraiser at Daddy's Kitchen
Saturday, February 25th, 8am-10am
Click here for more information and to purchase a ticket.
KCK Goes Cuntry Concert Fundraiser
April 29th, Shows at 7pm & 9pm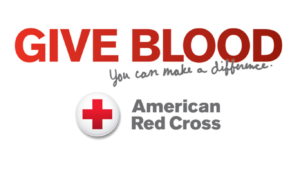 Click here to sign up online – search for zip code 30101 and refine your results for January 25th. You will see Mars Hill Presbyterian Church. Contact Joe Baker at jtbaker2674@gmail.com for more information.
Are you interested in finding out more about our ministries and how to get involved? Come fellowship with us and talk to the leaders of the ministries. More info on ministry opportunities coming soon!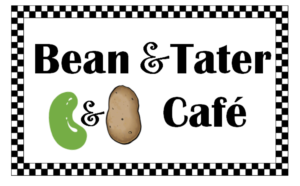 BEAN & TATER
Come join us for dinner and fellowship on Wednesday, March 1st at 6pm.
We'll be having salad, potato bar and dessert!
Click here to register by Tuesday, February 28th at 9pm so we can prepare for everyone
.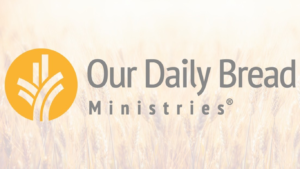 OUR DAILY BREAD DEVOTIONAL
Pick up your free devotional in the Sanctuary lobby on Sundays, or stop by the church office anytime and grab one from the plastic container on the porch. Some large print devotionals may be available but will be on a different print schedule. Grow closer to Jesus through daily scripture, devotions, insight, and prayer.