Welcome Home!
Mars Hill has a long history of being a community of people who love God, love their city, and desire to be a church where all are welcomed.
T H E C H U R C H
We are a Church that believes in Jesus & loves God's people
Dr. Bryant C. Harris was born and raised in Tidewater, Virginia, graduating from Old Dominion University in 1982. He graduated from Columbia Theological Seminary in 1986 with a Master of Divinity Degree and received his first call to ordained ministry as an associate pastor at Third Presbyterian Church in Charlotte, North Carolina that same year. Moving to Columbus, Georgia in 1990, Bryant became the pastor of Morningside Presbyterian Church. While pastor of Morningside, Bryant completed his Doctor of Ministry degree, also from Columbia Theological Seminary. Bryant began his ministry at Mars Hill Presbyterian Church in March, 1995. Bryant's family includes his wife, Linda, their daughter Jennifer, and son, Christopher.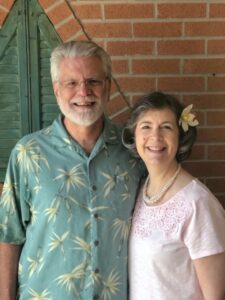 Bryant and Linda Harris
Mars Hill Presbyterian Church
marshillchurchepc@gmail.com
.
Whether you are new to Mars Hill, or new to church, we are glad you came to visit! Click on "view larger map" to get directions.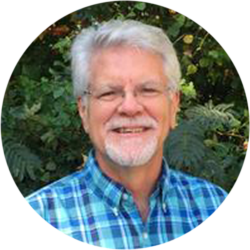 Bryant Harris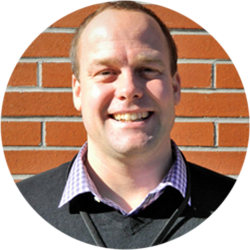 Michael Porter
Director of Church Development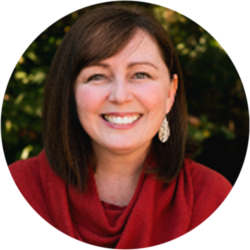 Jennifer Earnest
Worship Coordinator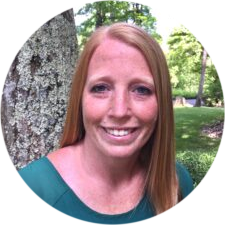 Youth Coordinator
Joy Jones grew up in Kennesaw, Georgia. She graduated from Shorter College in 1999 with a Bachelor of Music in Piano Pedagogy and Performance. She feels so honored and blessed to be able to continue to play the piano at Mars Hill Presbyterian since 2009. Making music with others at choir rehearsals and in worship on Sunday mornings is always a wonderful part of her week! She currently lives just down the road from where she grew up in Acworth, Georgia, along with her husband Joe, and two lovely daughters, Anna Kate and Sophie, and one very funny and entertaining pup named Penny.