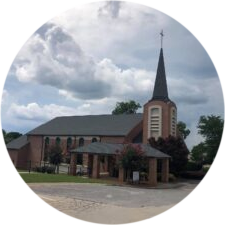 Mars Hill has a long history of being a community of people who love God, love their city, and desire to be a church where all are welcomed.
THE CHURCH




We are a Church that believes in Jesus & loves God's people
Dr. Bryant C. Harris was born and raised in Tidewater, Virginia, graduating from Old Dominion University in 1982. He graduated from Columbia Theological Seminary in 1986 with a Master of Divinity Degree and received his first call to ordained ministry as an associate pastor at Third Presbyterian Church in Charlotte, North Carolina that same year. Moving to Columbus, Georgia in 1990, Bryant became the pastor of Morningside Presbyterian Church. While pastor of Morningside, Bryant completed his Doctor of Ministry degree, also from Columbia Theological Seminary. Bryant began his ministry at Mars Hill Presbyterian Church in March, 1995. Bryant's family includes his wife, Linda, their daughter Jennifer, and son, Christopher.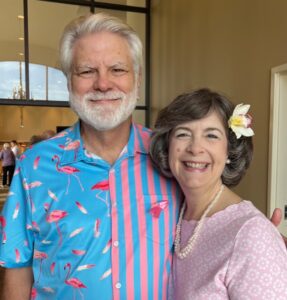 Mars Hill Presbyterian Church
Sunday Service:
10:30am – Sanctuary
Address:
3385 Mars Hill Road
Acworth, GA 30101
Contact:
770-974-4395
marshillchurchepc@gmail.com
EMAIL THE CHURCH OFFICE
Welcome!
Whether you are new to Mars Hill, or new to church, we are glad you came to visit our website! Click on "view larger map" to get directions to our church.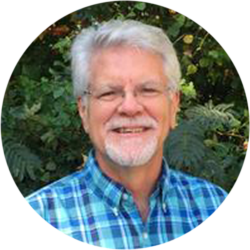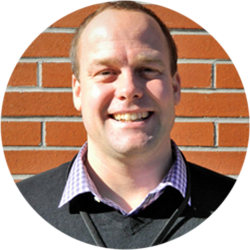 Director of Church Development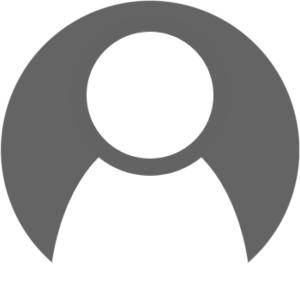 Ashlee Caraker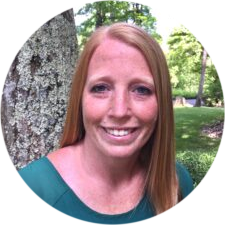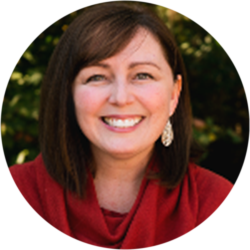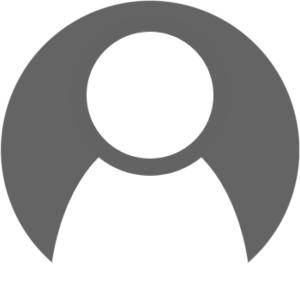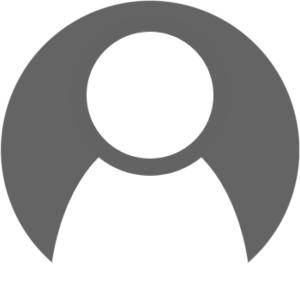 Children's Ministry Coordinator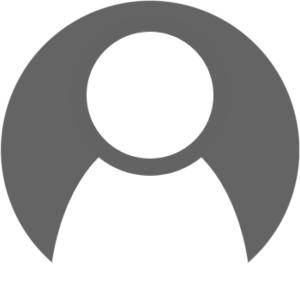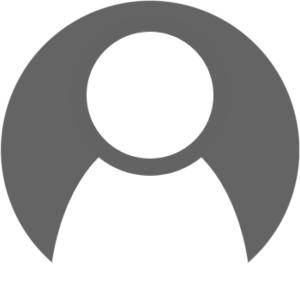 Jeannine Mills